Lent. A time we think of giving up sweets, or exercising more. But if we are to live this penitential season well, what is it really about?
On Ash Wednesday, we heard in the Collect (Opening Prayer) these words:
"…as we take up battle against spiritual evils, we may be armed with weapons of self-restraint."
Lent is a time of 'taking up battle against spiritual evils'. It is a time of toughening ourselves to resist temptation and things that do not help us toward our true goal: Heaven – our eternal home.
From the time we are old enough to walk, we begin small habits of self-denial: giving up sweets; be nice to our brothers and sisters; and avoid doing or saying things we know are wrong.
As we grow, however, our lenten practices need to deepen. It's no longer enough to give up chocolate or facebook/snapchat. These are good, but what more can we do?
Here are a few things that Annunciation Parish is offering to help you make the most of your Lenten Journey.
First. Dedicate your Friday evenings to prayer and community.
Don't bother cooking at home. Come as a family and enjoy a simple soup and bread meal with your church community. This is followed by a Lenten Reflection by Fr. Thomas, and concludes with the Stations of the Cross. Adding this one practice into your Lenten plan will help you guard your heart to remember Jesus in his suffering, and give you courage to do the same.
Second. Pick up and Read a Spiritual Book.
As a gift, Annunciation gave away the book Rediscover Jesus. We are offering a daily reminder and reflection, delivered right to your email box. Each day's post is brief, has a daily quote from a saint, and a music video that ties to the day's topic. Click the book to sign up for the posts
---
Third. Stay inFORMED. 
Our parish subscription service – FORMED.ORG – has a lot of material to help you on your Lenten Journey. You can use the various programs/series on your own, or invite your men/women friends to join you.
Parish Code:  8RNTF6
Here is just a sample of the great material available to subscribers:
---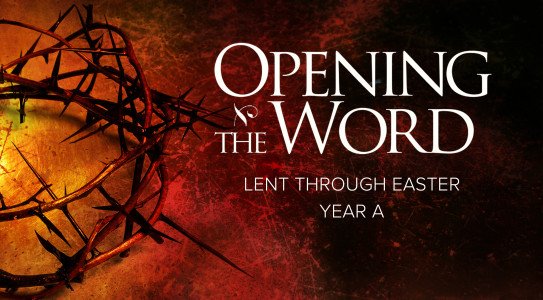 Get out your Bibles and prepare for Sunday with Opening the Word. It offers prayer and insights for the Sunday Readings.
The videos are designed to facilitate thought and discussion for personal faith formation or in the context of a group. Personal Prayer Journals and a group Leader's Guides are also available via download.
---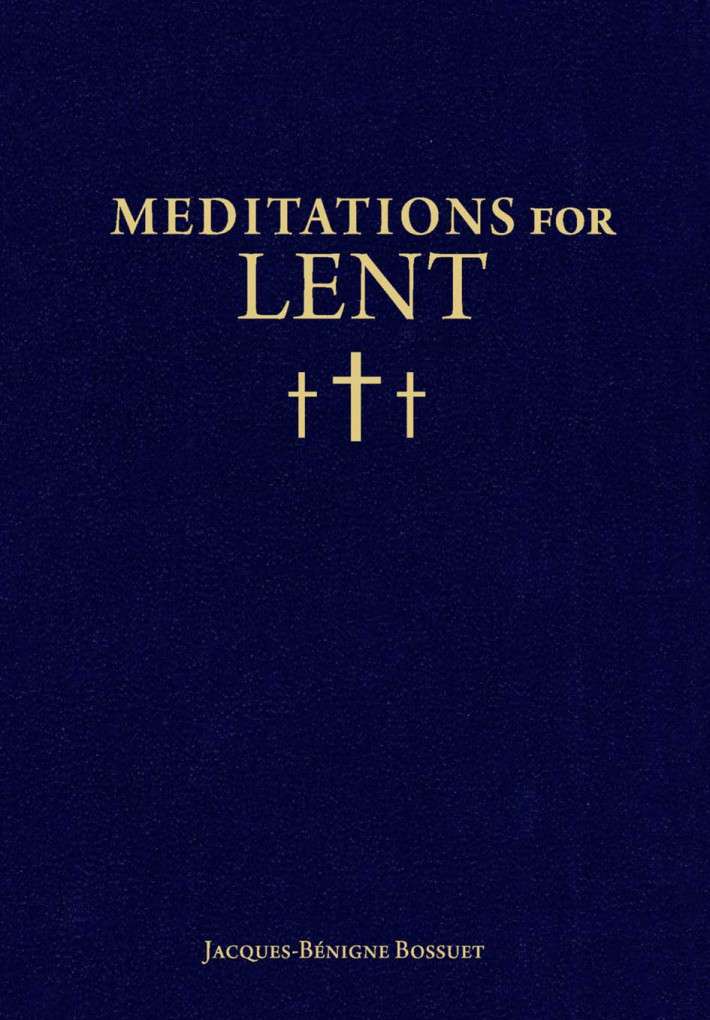 Book Download: Meditations for Lent
Fifty brief but remarkably powerful meditations that complement the daily readings at Mass during the Lenten season, thus offering to us the perfect companion for a thoughtful and fruitful Lent.
Go to the Books tab, under 'Special Topics'
---
A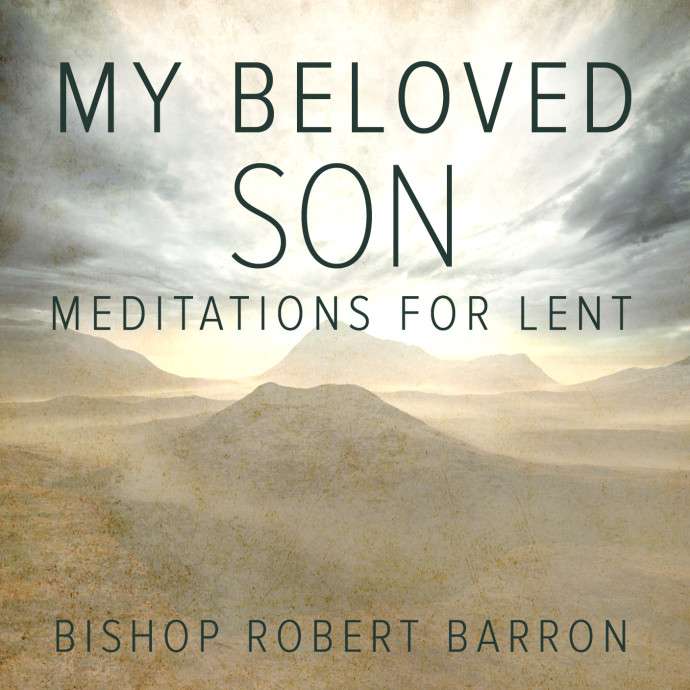 udio Download: My Beloved Son
Bishop Robert Barron offers five sermons on the spiritual discipline we must cultivate in the Lenten season, a discipline centered in Christ. These meditations cover topics such as finding our identity in God, prayer as the key to mission, our thirst for God, how to end our alienation from God, and how to joyfully embrace the way of happiness.
---
C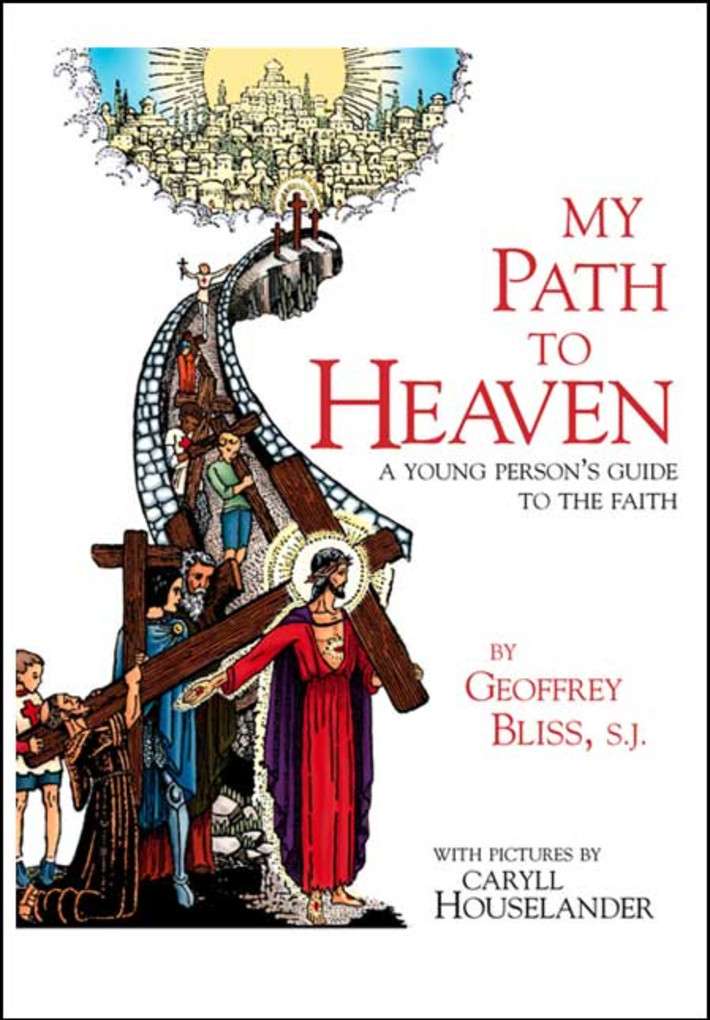 hildren's Book Download: My Path to Heaven
This engaging book will help your children ponder the truths of the Faith and live in accordance with those truths. It covers God's will, Heaven and Hell, the Fall, the Trinity, the Incarnation, the Nativity, the Passion, salvation, the sacraments, faith, hope, love, and more. This thoughtful presentation of the Faith is invaluable for parents seeking to form their children in holiness.
A good way to learn about the faith with your children.
Fourth. Daily Lenten Encouragement in your email box!
There are some great online resources you can subscribe to get a short, daily encouragement to live your Lent well. Here are two you might like to try.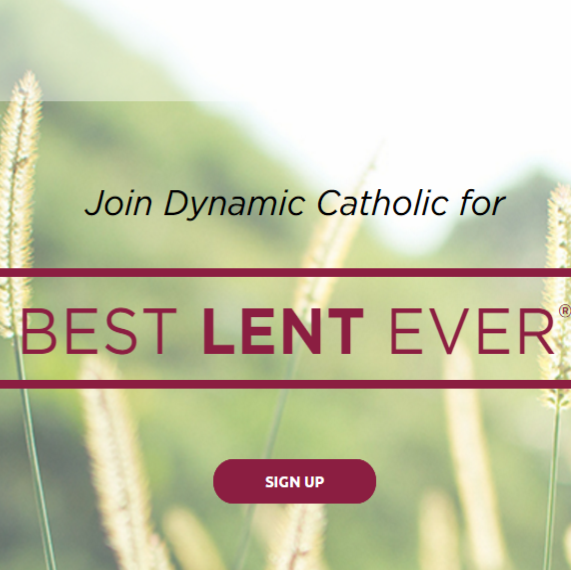 Best Lent Ever with Matthew Kelly
We all know the things that make us happy, but we don't always do them.
Lent is an opportunity to change that.
Dynamic Catholic offers a FREE, video-based email program featuring internationally acclaimed speaker and New York Times bestselling author Matthew Kelly.
From Ash Wednesday to Easter Sunday, Matthew will help you identify what stands between you and happiness . . . and what to do about it. Are you ready for your best Lent ever?
This series is ideal for a family with teens to do together!
Great for Young Adults too!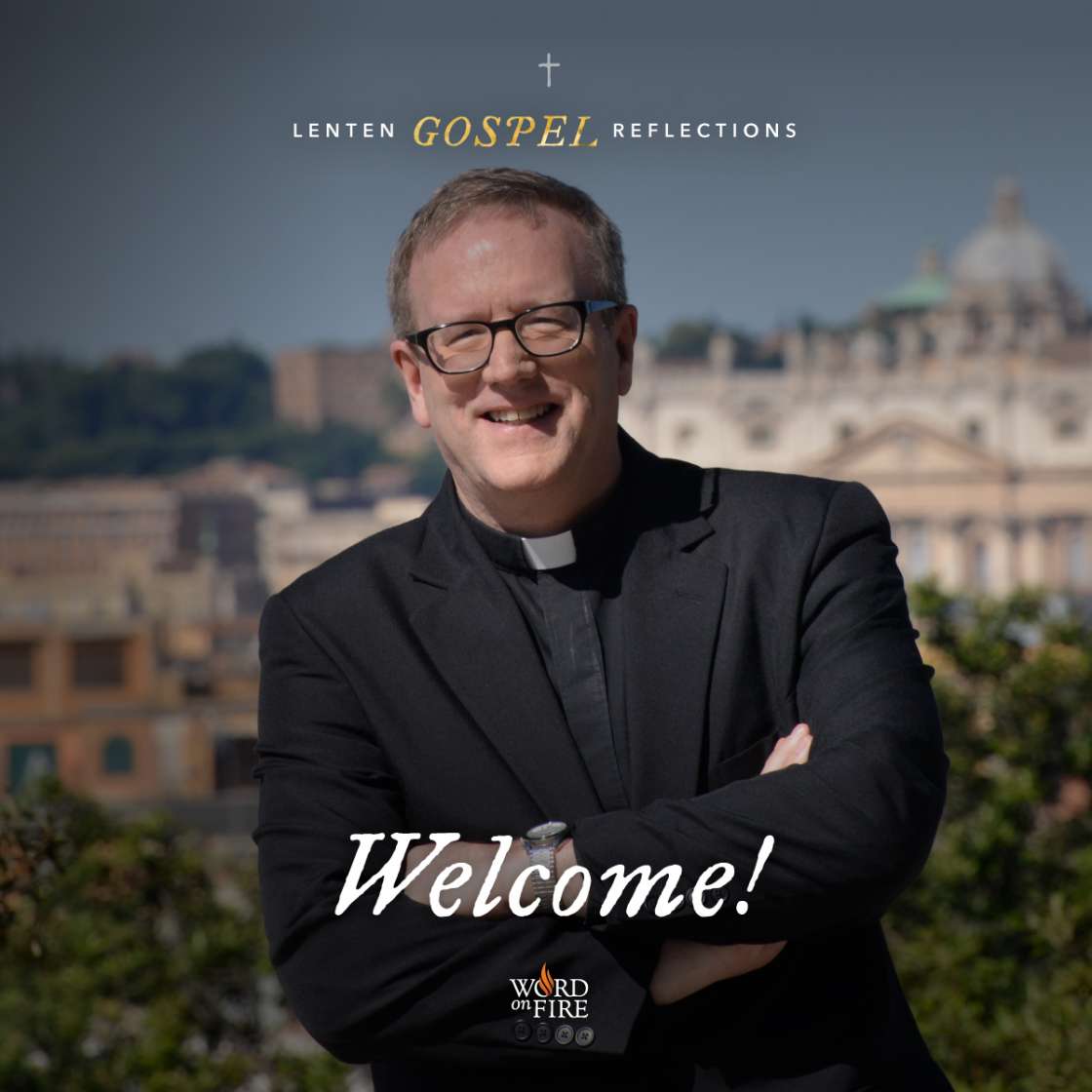 Be Transformed this Lent with Bishop Barron
For many people, the big feast of the year is Christmas, but for Christians, the truly great feast is Easter. Without Easter, without the Resurrection, we would not have the gift of salvation.
That's why Lent is such an important time of year for us. It is the period during which we refocus on the passion and death of Jesus so that we will be ready to embrace the good news of the Resurrection at Easter.
So, as we begin with Ash Wednesday and its reminder of repentance, let us resolve to do our best each day, knowing that it is not the destination, but the journey that will ultimately transform us.
Ideal for those in RCIA, Adult Faith Formation, those in ministry and Young Adults.
---
The parish is also offering a Bible study of the Letter to the Ephesians. Contact the Office for details!
What are you waiting for? Make this lent more than just giving up chocolate. Do something to help you change and become more like Christ, the Way, the Truth, and the Life!
Blessed Journey!